| Late November, 2014 |
I spent this fall on the Oregon Coast, an adventure that is rapidly receding in the rear view mirror at this point, but I wanted to share a few images before they get shelved.
This is looking down on the ocean town of Manzanita, a sweet, small town, rather like Twisp in the Methow Valley where I am from. I rented a place two blocks from the beach, and most days walked the beaches a couple of times a day with the poohound.
A dewy, early fall morning after the rain.
Manzanita is a very dog friendly place, the beaches welcome freely romping, well behaved dogs.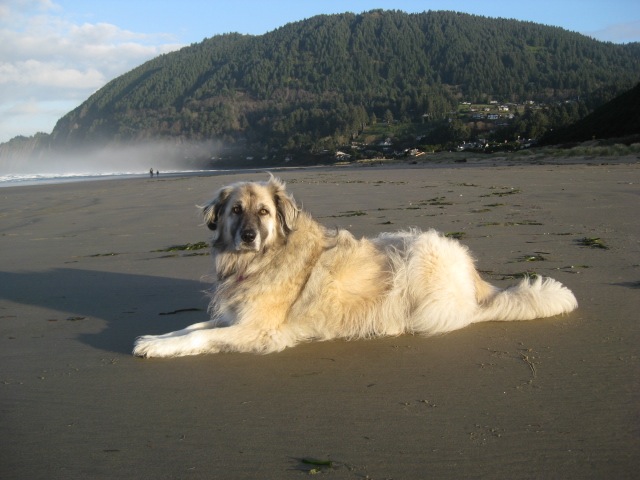 My penchant for smooth beach stones was well sated.
…and hand made stone buttons abound from the loot. (Check out the previous blog if you want more info. on buttons: http://manitoubeads.com/button/)
I'm not exactly sure what these are, but they washed up on the beach by the thousands in September.
…as did the dead seabirds in frightening numbers, once the winter storms began in October .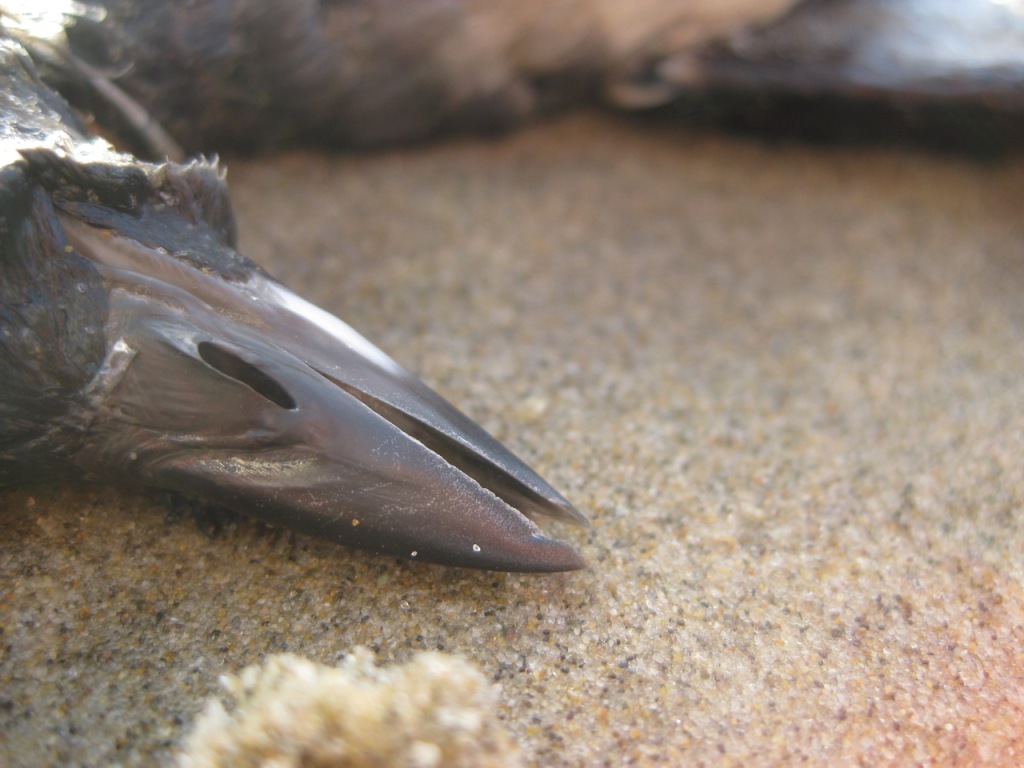 The aforementioned wilder sea and skies of winter.
 More mysterious beach detritus. The inner inhabitant had evacuated by the time this house floated to shore, but the remaining crystal-like, spongy husk was most intriguing.
Monster kelp piles also rolled in with the turbulant wind and waves.
 I felt blessed by my time at the ocean, and the gift of this farewell sunset.
Stone jewelry alchemist. I commune with raw rocks until they are transformed into beads.