| November 1st, 2015 |
I'm back!
There have been more than a couple of stories told between now and the last time I blogged. Life seems to be moving fast and furious these days – both in my own little world and that of the people I see riding the currents along side of me. I'll start with a simple tale of images, just a morning spent walking through the fog, and above it to the sunny hilltops.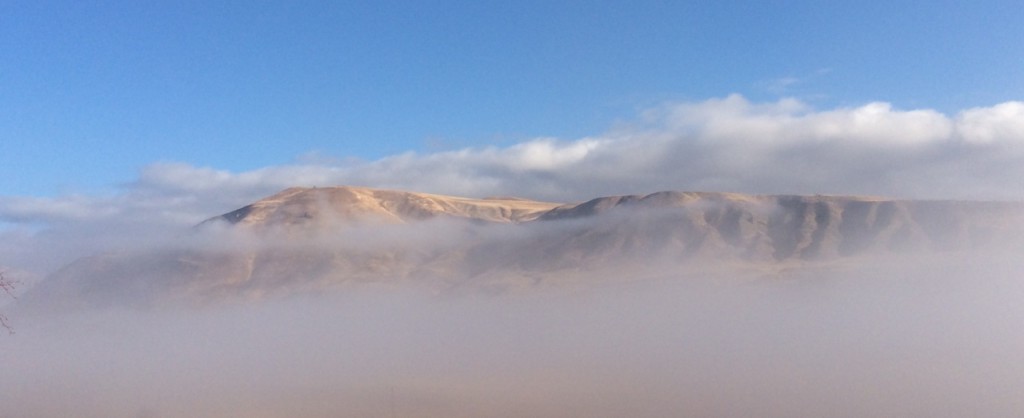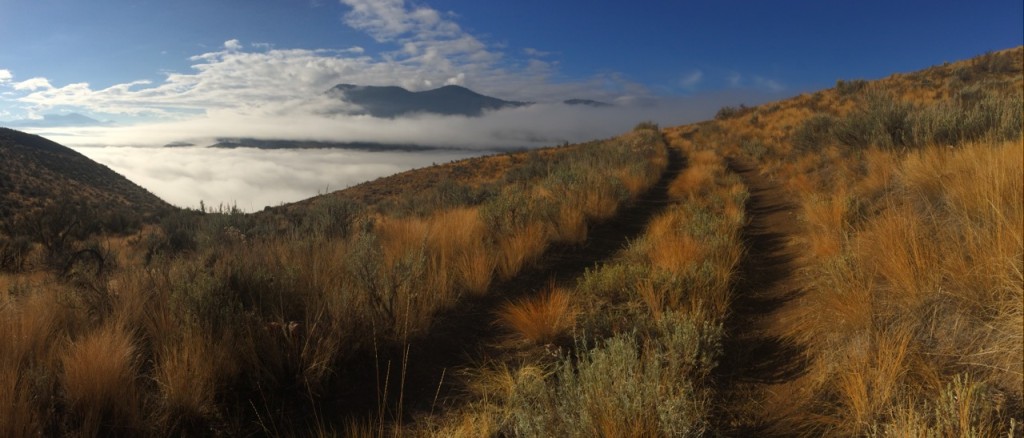 Stone jewelry alchemist. I commune with raw rocks until they are transformed into beads.